^
Dental Safe soothers - natural rubber x2
Why Choose Me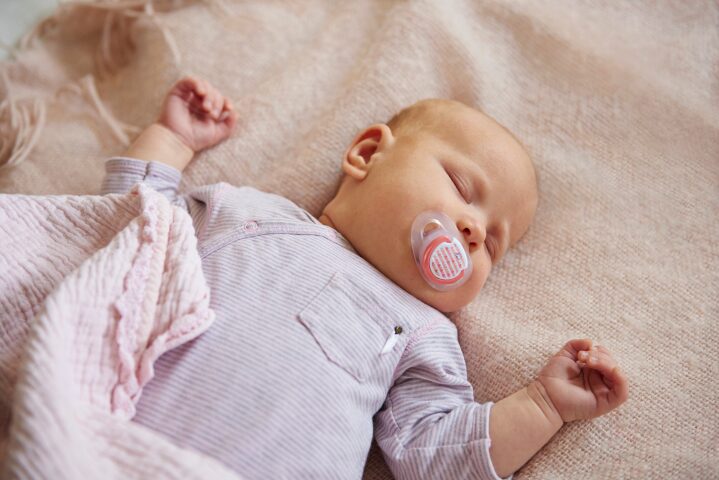 The exclusive ultra thin (3mm) teat reduces pressure on jaws and milk teeth by 90%, as proven in medical tests.
Product description
The Bébé Confort Dental Safe range of dummies will satisfy your baby's natural need for sucking while preventing dental malformation.
Its unique physiological shape and teat angle are the result of several years' development in partnership with the renowned dental experts, Dr Rolph Brockhaus and Professor Rolf Hinz.