Why Choose Me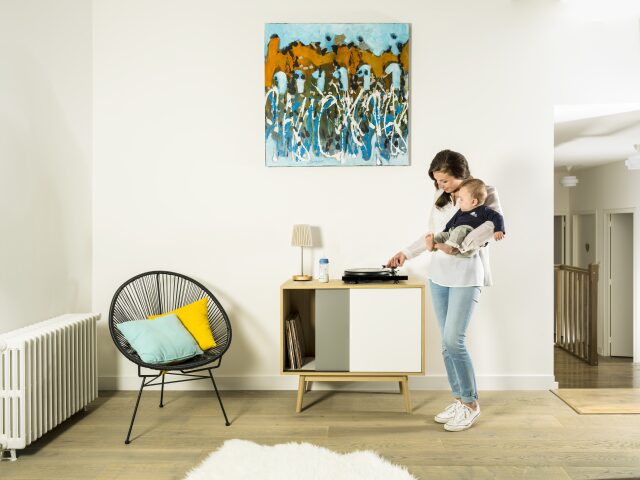 Natural : generous shape that imitates the mother's breast to allow baby to suck and breath naturally.
Product description
Bébé Confort's Emotion teats silicone is specially designed to enable your baby to feed in a natural way. Their generous shape gives a natural feeling when the baby takes it into his mouth. Thanks to its variable flow, baby can choose there own rhythm. Emotion teats are compatible with all Bébé Confort wide neck bottles. Exist in 4 different sizes and in latex.
With their anti-colic system, they are ideal from birth until baby is fully weaned. All teats fit the Bébé Confort Maternity and Perfect Sense ranges of bottles and most wide-neck bottles. Exists also in natural rubber.
BPA free.