^
Soft carrycot for a cocooned urban life
From birth up to approx. 6 months
0 - 9 kg
Why Choose Me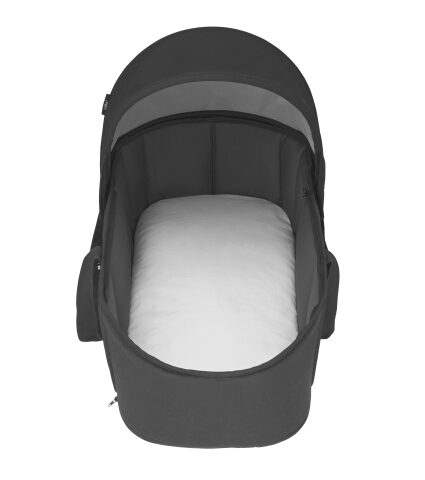 Ultra-padded
Ultra-padded to provide the best comfort for baby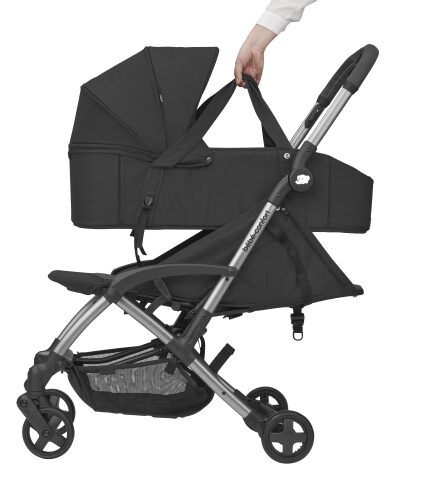 Easy to install
Install the carrycot without any hassle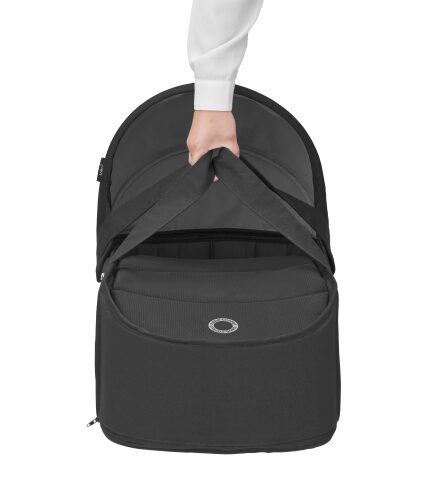 Easy to carry
Thanks to its handles the carrycot is easy to carry without disturbing baby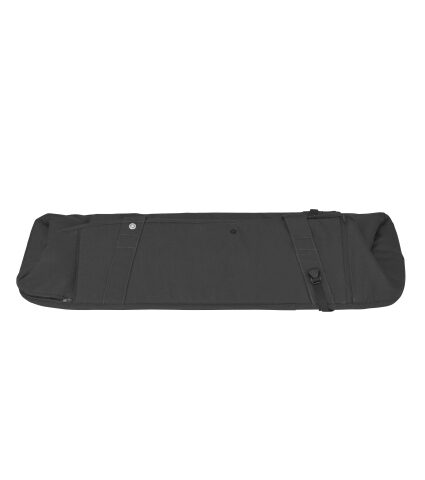 Foldable
Foldable to make storage easy
Product description
The ultra-padded Laika Soft Carrycot is designed for urban parents who want a super-compact carrycot to keep their little one peacefully cocooned. Easy to carry, install and remove, Laika Soft Carrycot is a perfect match for the super-compact Laika pushchair!
Pushchair Installation
Install the Bébé-Confort Laika Soft Carrycot onto your super urban Laika pushchair without any hassle! Thanks to its convenient handles and 2-click system, attaching it to the pushchair frame is made nice and easy. Compact and comfortable, it is a perfect match for the urban Laika pushchair!
Safety
At Bébé-Confort we have carried over 50 million babies home from the hospital. For us, your child's safety is Bébé-Confort's top priority. Experts advise you to keep the newborns in the lie-flat position while on the go until they are approx. 9 kg.
Our compact and comfortable Laika Soft Carrycot makes this possible! With this urban carrycot, your little one is safely cocooned in the lie-flat position while you stroll across the city.
Thanks to the attachments on the Laika pushchair, there is no risk of the carrycot sliding off. This provides your little one with optimal safety.
A comfortable carrycot for urban life
The ultra-padded Bébé-Confort Laika Soft Carrycot keeps your little one asleep in a cozy little cocoon while you're on the go, making city life even more enjoyable for you.
It is the ideal carrycot if you live in a big city, use public transport daily, or take strolls on narrow pavements. We make your life in the city easier without compromising your baby's comfort or safety.
Not only does our Laika Soft Carrycot provide your little one extreme comfort with an ultra-padded mattress, its folding system gives parents a handy way to go about their daily business.
It matches your Bébé-Confort Laika super-compact pushchair perfectly, making your modern lifestyle in the city complete! It's no stress at all to install or remove the carrycot from your pushchair. Carrying it with one hand is a simple task thanks to its practical handles, allowing your baby to sleep peacefully with no interruptions.
The mattress is removable so you can always keep the second bed of your little one clean and fresh.
Travel system
Are you going out for a short visit to your favourite shopping street, or taking the tube to meet your friends? Why not take your little explorer with you, so the two of you enjoy the city together?
Snapping your Laika Soft Carrycot right onto your urban Laika pushchair is as easy as it gets because of the carrycot's integrated handles. Now you're ready to take a nice long stroll through the city streets while your little one sleeps peacefully.
With just one hand, all it takes is a few simple clicks for you to easily remove the Bébé-Confort carrycot from your pushchair.
The Laika Soft Carrycot and Pushchair together make the perfect traveling system in the city because of their practical use, compact design, and optimal comfort!