Bebeconfort
Small moments. Big smiles.
Every moment together as a family counts. Because they're what memories are made of. So have fun. Be silly. Play more. We have a unique, spontaneous spirit at the heart of our brand. That's why our elephant logo shows a moment of joy and love between parent & baby. It's a good reminder that although parenting is a serious job, you can't forget to have fun. We've been helping families enjoy their daily routine, since 1936. From stroller to sippy-cups, bouncers to bottles, we've got you. So you can focus on what matters most. 
Services
Store locator
Come visit us! Our shop personnel are happy to share their knowledge about our range of products.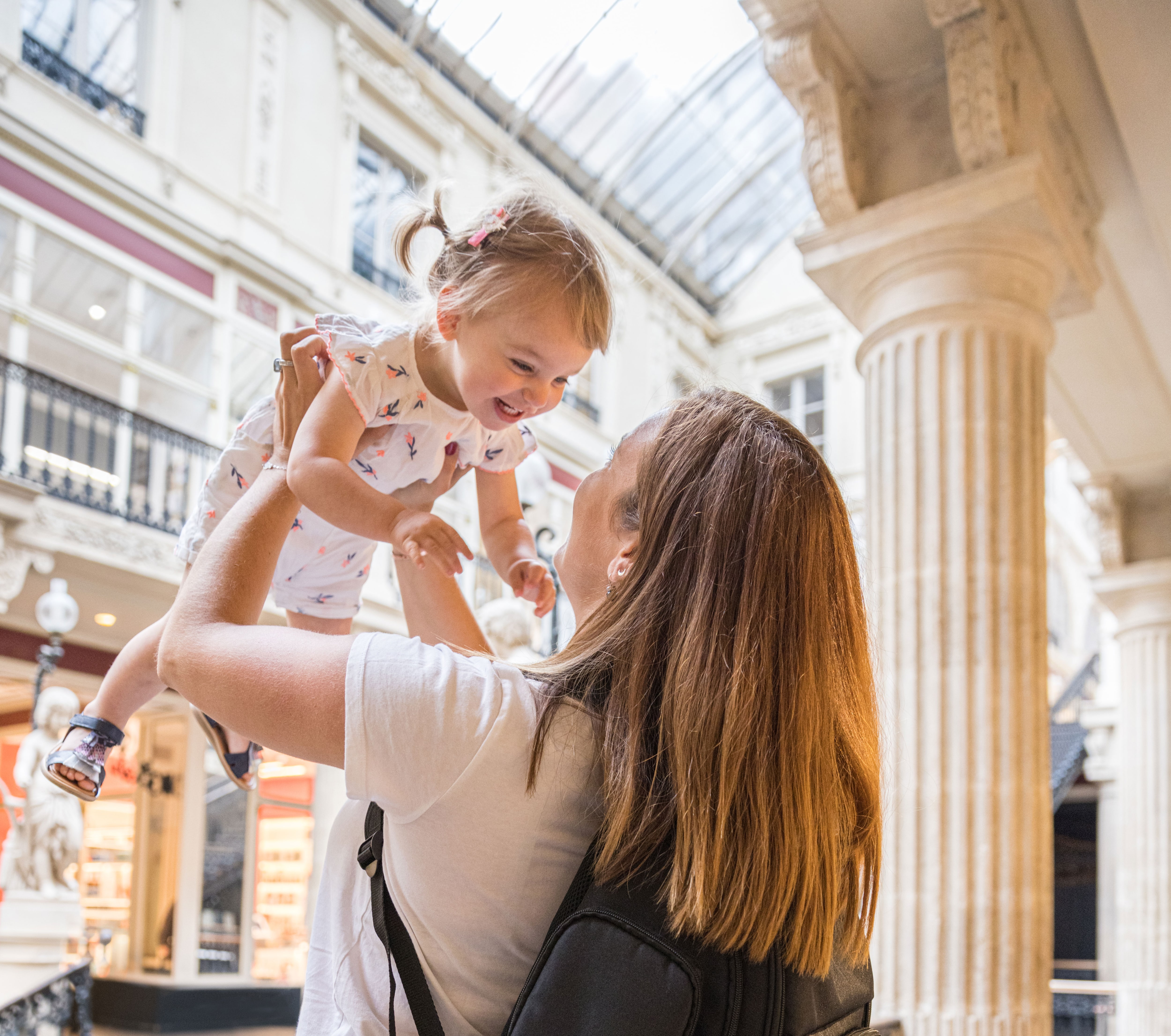 Contact
Do you need assistance? We are happy to answer all your questions. Get in touch with our customer care team.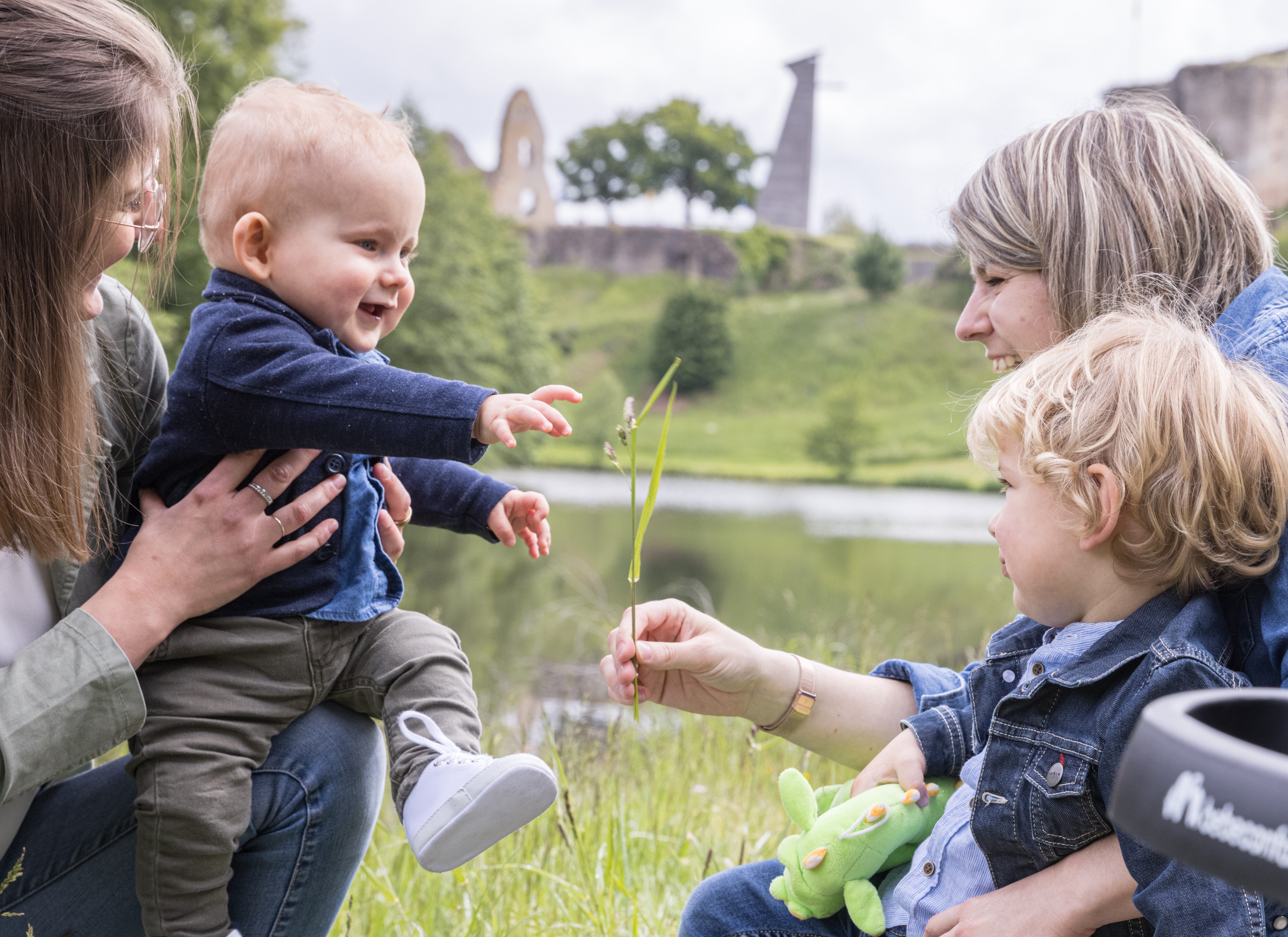 Bebeconfort
Catalog
From strollers to sippy-cups, bouncers to bottle-feeds, car seats to highchairs – we've got you. Discover our full product range in the online catalog.